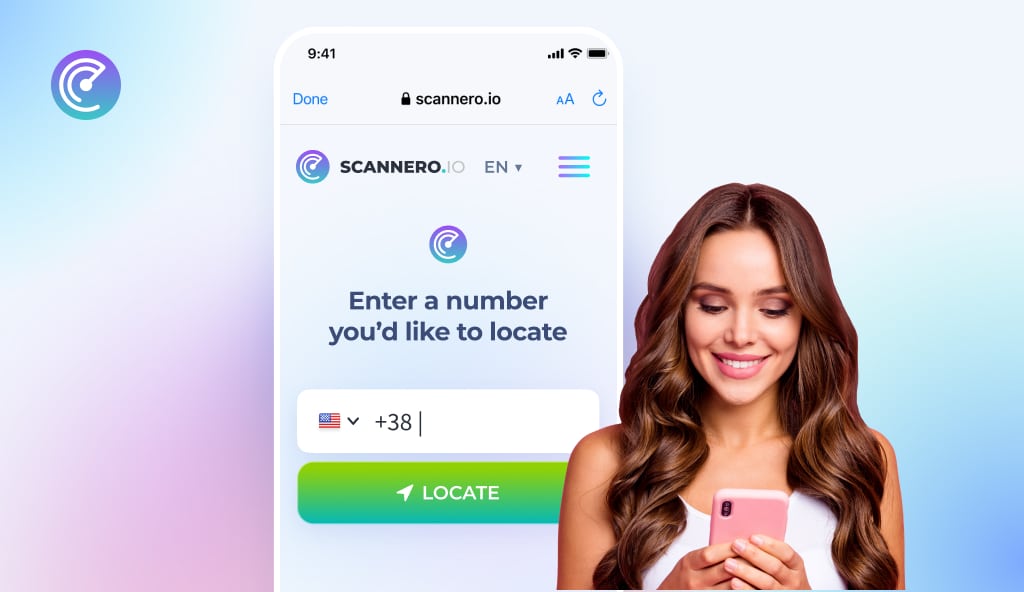 How Can I Track a Phone Number Without Them Knowing?
Mobile phones have become an integral part of our lives. We use them to communicate, browse the internet, set reminders, and more. However, cell phones can expose children to various digital perils and put them in harm's way.
Employees could also use these handy devices to leak corporate secrets to competitors. Read on to learn how to track someone by cell phone number without them knowing.
What's the Best Way to Track Their Phone Effectively?
Scannero.io is a remarkable mobile phone number tracking service that allows users to track someone's location without having to install any applications on their device.
This online tool can track any phone number regardless of the network carrier, phone type, or location. In addition, you can track unlimited cell phone numbers privately to avoid spooking your target users.
Scannero.io is the perfect geo-tracking service for anyone who wishes to track a number without them knowing. Apart from providing worldwide coverage, it pinpoints your victim's exact location and physical address on an easy-to-read map.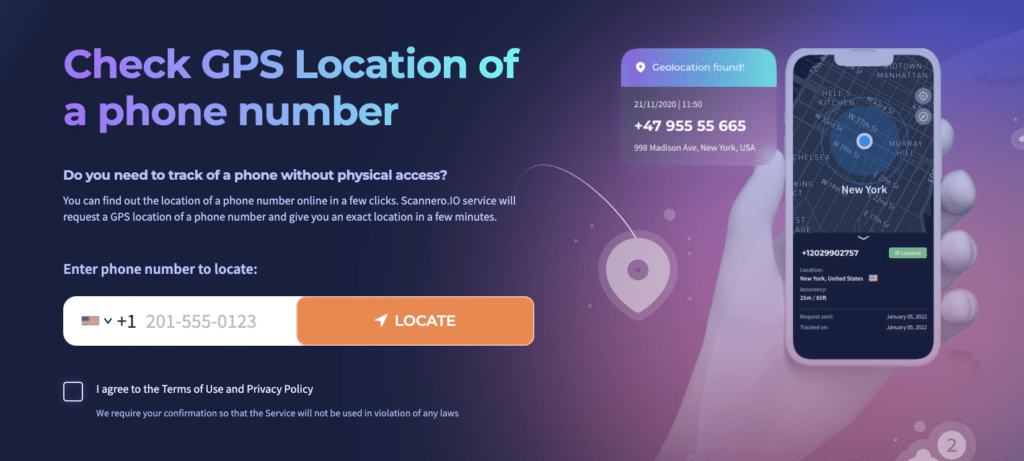 Here is a step-by-step guideline on how to use Scannero.io:
Visit https://scannero.io/ on your preferred browser
Enter your target user's number on the blank field
Send them a message containing the tracking link
Start tracking their real-time location once they click on the link
That's how easy it is to track someone by cell phone number without them knowing. Scannero.io is fast, accurate, and remarkably affordable. This service also allows you to track multiple phone numbers simultaneously regardless of the phone they're using.
Alternative Tracking Solutions
You might still be wondering: how can I track a phone number without them knowing? After conducting some research, we've come up with some effective tracking solutions worth mentioning. Let's discuss them below.
1. Find My iPhone
This free solution allows you to track someone else's iPhone in order to monitor their whereabouts and ensure they're safe. Despite being accurate and easy to use, this process requires physical access to your target user's device.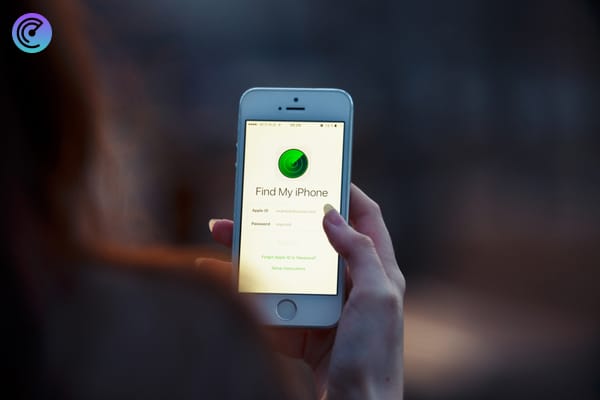 To start, follow these simple instructions:
Enable the "Find My iPhone" feature on your target iOS device. To do this, click on Settings and tap the topmost section containing the Apple ID name.
Select "iCloud" and enable the "Find My iPhone" feature.
Once this option is enabled, you can now track that specific device remotely from another iOS device.
Launch "Find My iPhone" app on your Apple device (it has a green circle icon symbolizing a radar).
Enter your target user's Apple ID and select the particular device you want to monitor from the available list. You will start viewing their real-time location on a map.
2. Android's Find My Device
Android phones have an inbuilt location tracker called Find My Device that can be used to monitor someone's whereabouts. To utilize this method, you'll need to have your target user's valid Google credentials.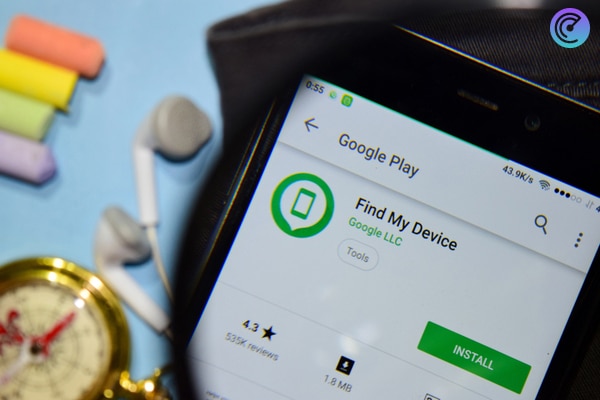 Start by installing "Find My Device" from the Play Store.
Launch this app and sign in using your target's Google login details.
You will view a list of devices linked to that Google account. Choose the device you want to track.
A map will appear showing the target phone's live location.
Is It Legal to Track a Number without Them Knowing?
Using a phone tracker by number without them knowing is illegal overall. However, parents are legally allowed to track their children's cell phones without seeking their permission.
Before you start monitoring another person's mobile phone, ensure you obtain their go-ahead to avoid being at loggerheads with the law. Even the police require a warrant to search your house and track your physical location.
Conclusion
Technology has revolutionized how we interact with the outside world. However, it has also led to the growth of cybercrime and internet bullying. Learning how to locate someone by cell phone number without them knowing can help you keep your loved ones secure.