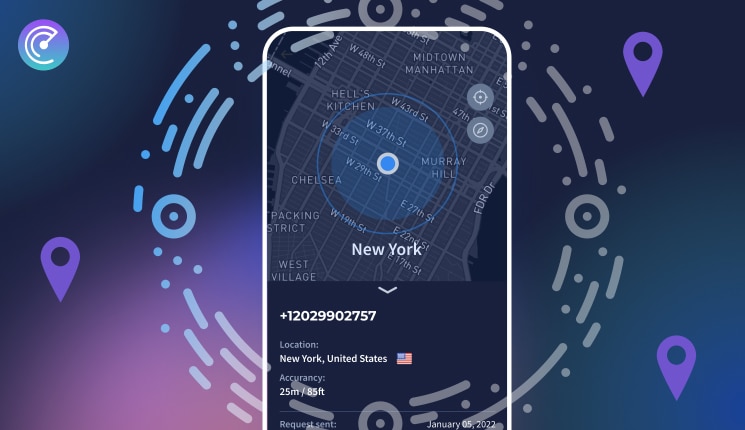 How to Locate Lost Phone by Phone Number
Statistics show that 44% of smartphone owners misplace these precious devices. If you've recently lost your phone, you can conveniently track its precise location using some tech-savvy solutions. Learning how to track a lost cell phone by number can dramatically increase your chances of retrieving it once it's stolen or misplaced.
In-Built Tracking Solutions for Various Devices
There are some effective techniques you can utilize to locate both Android and iOS devices remotely. Let's discuss them.
1. Find My Device
This solution is only viable for Android devices. "Find My Device" is a unique feature that allows users to locate their lost phones.
To use it, you first need to download the Find My Device application on Google Play Store and install it on your device. Alternatively, users can turn on Location Settings on their phones by going to Settings, tapping on Security, and activating the option labeled "Remotely locate this device."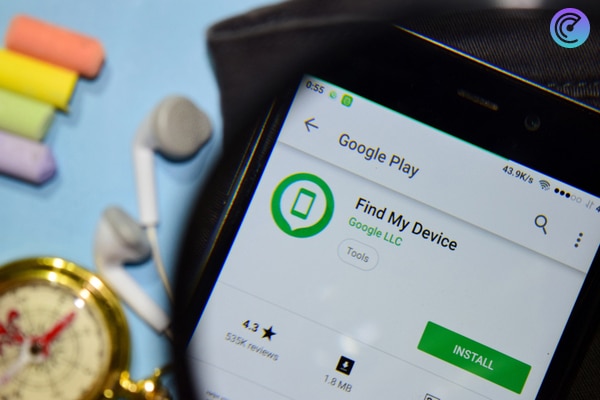 To track your phone, simply visit the Find My Device Google website and sign in using the device's primary Google account. Next, choose the device you want to locate to view its exact coordinates. You can now choose to lock it, ring it or wipe off all its data remotely.
2. Find My iPhone
If you've lost an iOS device, you can easily track it using the "Find My iPhone" service. This simple yet effective option can help you locate lost phone by phone number.
To use it, select your phone's iCloud Settings and click on the feature labeled "Find My iPhone" to activate it. Once this process is complete, you can now geo-locate your device by logging into the linked iCloud account via a browser and launching the green "Find iPhone" interface.
Next, choose the lost device from the available dropdown menu and track down its precise location. This is the most effective method of locating your stolen iPhone.
3. Third-Party Monitoring Apps
Another good solution involves using third-party tracking apps such as mSpy, Hoverwatch, and Spyic to locate your phone's GPS coordinates. This software must be installed on the target device for them to work. Their geo-locating feature is very accurate, meaning that you can pinpoint the exact location of your lost phone and hopefully retrieve it.
However, the monitoring app has to be installed on the device before it is lost. It cannot be done remotely.
How Can Scannero.io Help?
You might be wondering: how can I track my lost phone by number without the solutions discussed above? Well, Scannero.io is an effective mobile phone tracking solution that can come in handy for people looking to track their lost phones. This service allows users to locate the exact coordinates of their devices by number. It works on any network and phone type.
How to use Scannero.io to track a lost cell phone by number:
First, go to https://scannero.io/
Enter the target user's number on the search icon.
Send them a message that contains the tracking link.
Wait for the user to click on the sent link.
Track the phone's location on a map.
Scannero.io is user-friendly and easy to use. It guarantees total secrecy since the message recipient won't know who is trying to locate them. In addition, you don't need to install any application on the target phone.
However, you should keep in mind that it will only be effective if your device is found, and the person who got it can click on a tracking link.
Less Techy Solutions to Locate Your Lost Phone
Here are some old-fashioned alternative solutions you can utilize to track down your phone.
1. Contact your network service provider
Alerting your network carrier about your lost phone might help you locate it. After all, such companies possess powerful GPS locating tools, and they might just be willing to use them to track your phone. If their policies don't permit this, request them to cancel service to your device until you're able to locate it.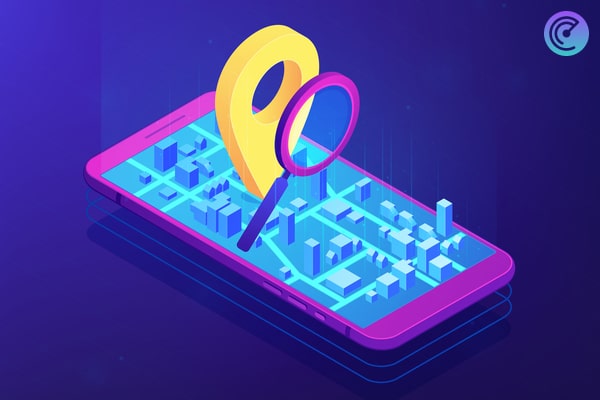 2. Call your mobile phone
This tried-and-tested solution allows you to detect your phone's vibration or ringtone by simply calling it. If it inadvertently falls into the hands of a Good Samaritan, they'll probably pick it up and provide details about where you can retrieve it.
3. Recollect your steps
If you don't have the proper tools to track my lost phone by number, try retracing your movements and visit all the places you could have dropped it. This method can help you retrieve your lost phone in case its battery died, and by chance, someone kept it safe for you.
Conclusion
Losing your phone can send most people into panic mode. However, learning how to locate lost phone using phone number can help you track down its specific whereabouts.
Using Scannero.io is one of the best ways to geo-locate your phone remotely without spooking the person having it.