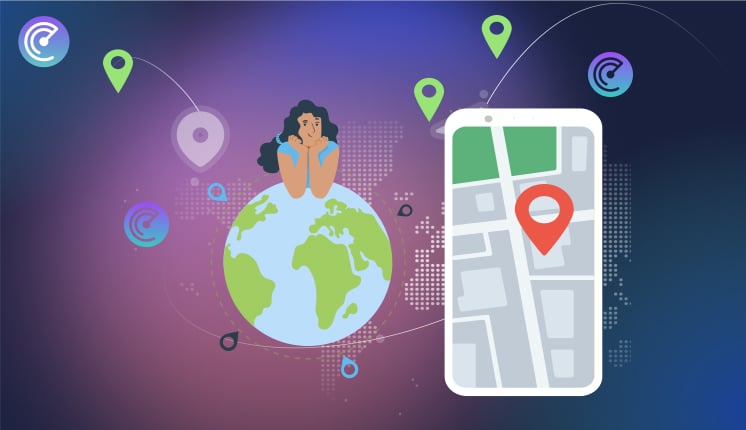 Google Maps Find Location by Phone Number
Phone calls are the quickest and most effective ways to communicate in the modern age. Past interactions were quite tedious when people didn't have telephones or the internet. Today, you can easily locate a phone number on Google map if you possess the right tools.
Read on to learn how to track a cell phone number on Google map.
Is It Possible to Track Someone Else's Number on Google Maps?
You've probably heard about Google Maps, a popular geo-locating app that uses GPS satellite tracking to display different regions around the globe. This application usually comes pre-installed on most smartphones. It comes in handy when you're looking for directions to unknown destinations or when you simply feel like exploring some countries remotely.
Finding a target user's physical location on Google Maps is virtually impossible using their phone number only. This method presents two fundamental challenges.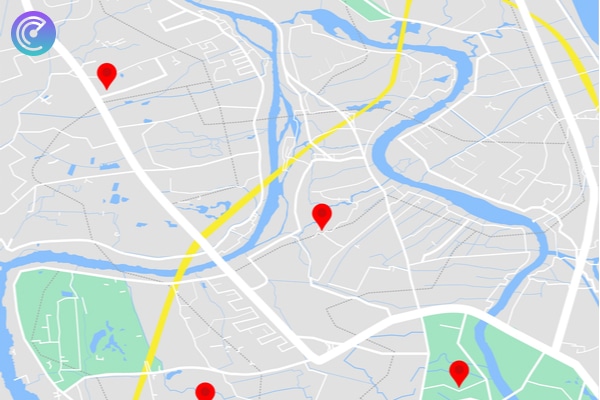 First, you'd require physical access to the target device in order to set up all the required permissions. Moreover, users must provide consent for Google to share their live locations with other people on Google Maps.
Using Google Maps find location by phone number feature is relatively complex if you wish to be discreet. Parents can use this method to supervise their kids and to ensure they don't wander into dangerous places.
If you wish to secretly track your loved ones on Google Maps without raising their suspicion, using some effective tracking software such as Scannero.io will definitely help.
How to Use Google Maps to Track Someone Else's Location?
Before you can start tracking a target user's number using Google Maps, you're required to activate Location Sharing on their phone. Although this method isn't discreet, it can help in certain situations, such as when exercising parental control or when tracking your elderly relatives to prevent them from getting lost in town.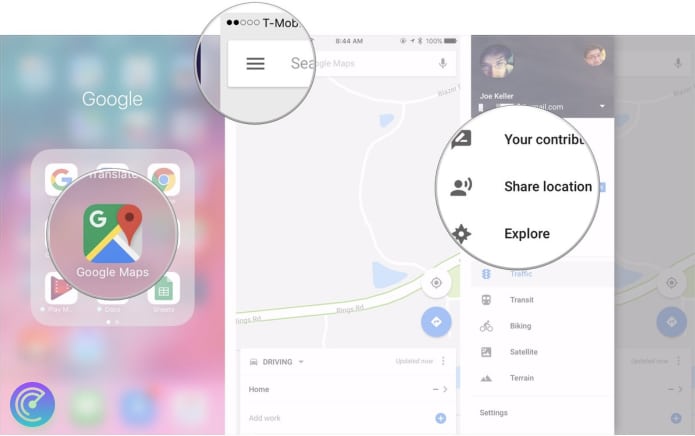 Here's how to track a phone number on Google Maps:
Go to Settings and enable location services on both phones.
Get physical access to the target device and open Google Maps.
Once the app launches, click on the top right corner that has the person's profile picture.
Choose Location Sharing and click on the option labeled "Share Location."
Next, click on "Until you turn this off" to enable 24/7 location tracking.
You'll see a list of devices appear. Select your phone and tap on Share.
Once this process is complete, the target user will receive a message indicating that "XXX can view your location."
If you plan on using this technique to locate a phone number on Google Map without their knowledge, then you'll need to have their passcode beforehand. Ensure that they're distracted before gaining access to their device and turning on Location Sharing on Google Maps.
Why Is Scannero.io More Effective at Tracking Cell Phone Numbers?
Scannero.io is a valuable resource that allows users to locate their loved ones' numbers remotely. It's regarded as one of the best tracking tools for finding someone's exact location privately. You can conveniently locate unlimited cell phone numbers from all around the world using Scannero.io.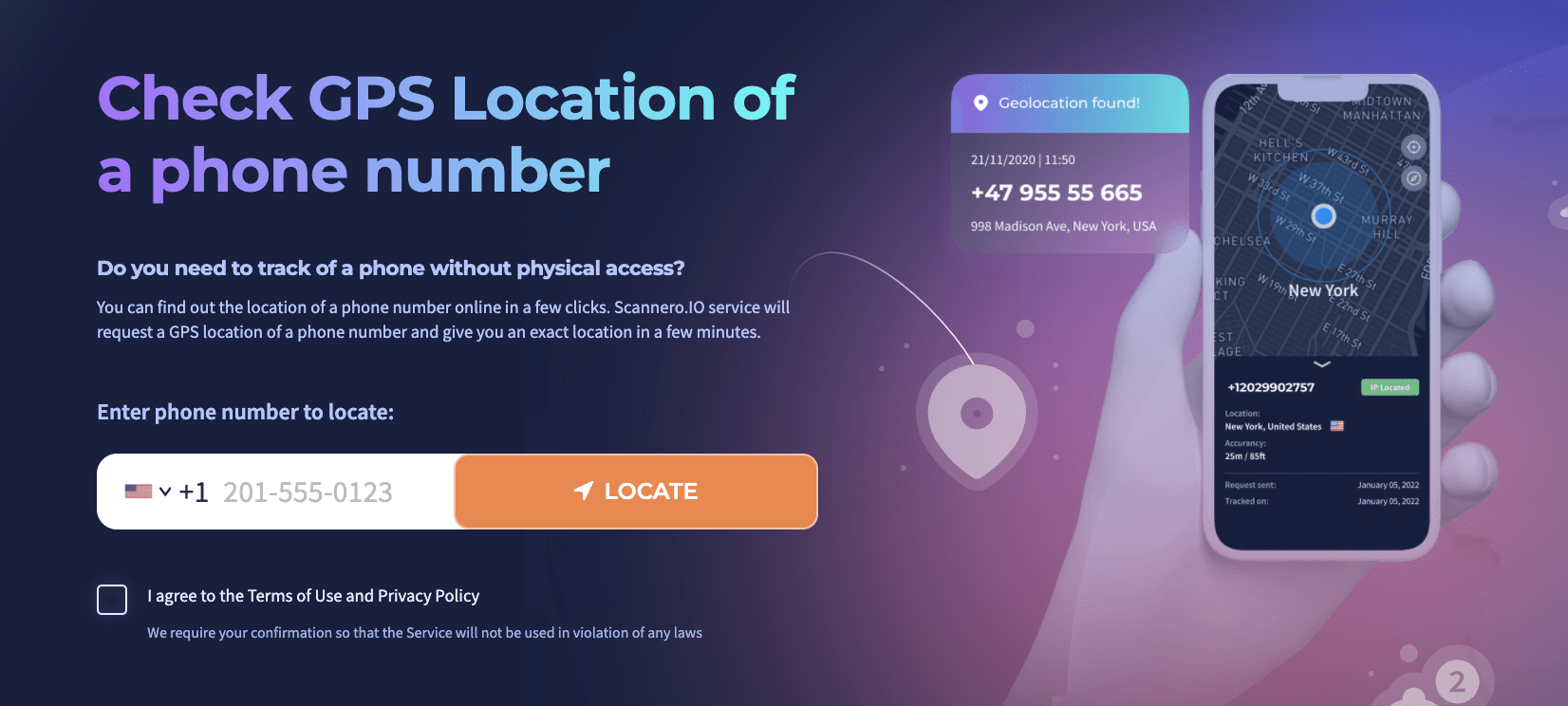 To start using the service, follow these steps:
Head to https://scannero.io/ on your browser.
On the available search bar, enter your target user's phone number.
Include a personalized text message that contains the tracking link.
Click on Locate to send the message.
Once they click on the link, you immediately start tracking their live location.
Using Scannero.io provides total discretion because the target user won't comprehend who sent the message. In addition, you don't need physical access to their device to install any app – simply search their number on the Scannero.io website to start tracking them.
This service supports all types of phones and functions on any network carrier. In addition, Scannero.io works on both Android and iOS devices. It's an affordable tool that allows users to locate their friends and relatives on a map without much hassle.
Conclusion
Charity begins at home. Learning how to track a phone number on Google Maps can help you to unearth where your loved ones are located and whether they're safe.
After conducting some extensive research, we've found Scannero.io the most effective cell phone number tracker on the market. This inexpensive service guarantees full privacy to avoid spooking your loved ones when tracking their location.