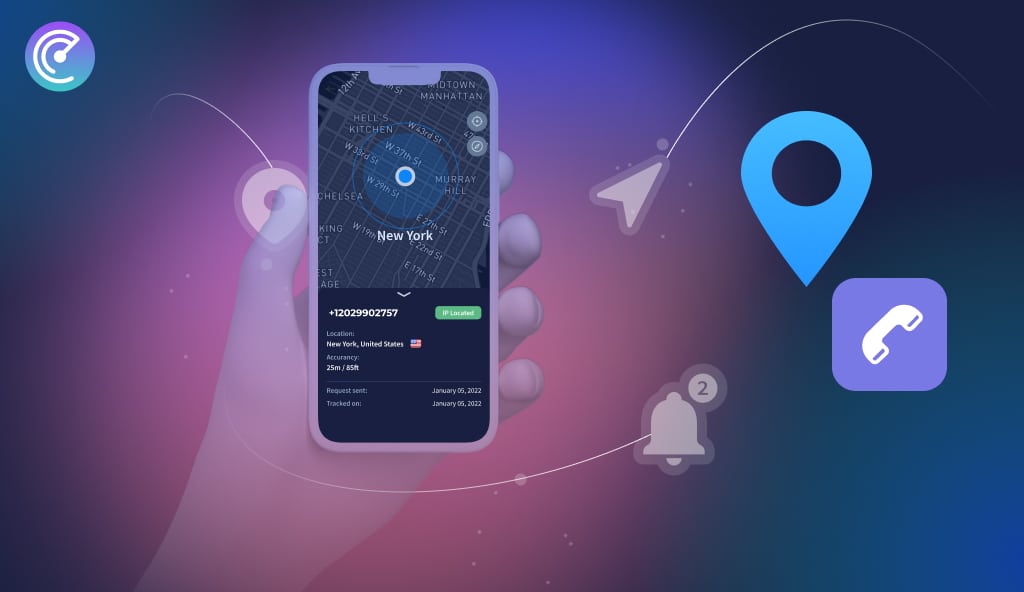 Can Someone Track You with Your Phone Number?
Keeping your loved ones safe should always be the top priority. Gladly, there are several techniques you can employ to ensure that your relatives and friends are out of harm's way. For instance, tracking other people's location allows you to monitor their movements in real-time.
But how can someone track you with your phone number? Read on to learn some simple yet effective geo-monitoring solutions.
Is It Possible to Track Someone by Number?
Unfortunately, it's not possible to track other people's location using their phone numbers alone. Only mobile network service providers possess the appropriate technologies to monitor user location.
Network carriers are only permitted to share their clients' location details with law enforcement authorities. However, they could also be obliged to share this information when presented with a judge-approved court order.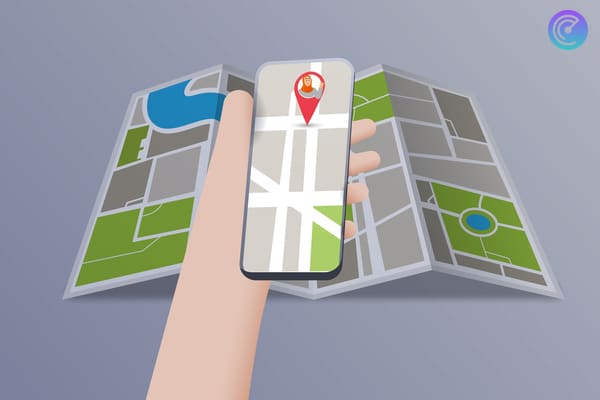 Some apps allow users to monitor other people's cell phones discreetly. These applications have their fair share of benefits and drawbacks, so ensure you conduct ample research prior to installing them.
How Can Someone Track Your Phone Number with Scannero.io?
Scannero.io is a unique phone number tracking service that can conveniently locate your target user's whereabouts without disclosing your identity. Impressively, you don't need to install any app on your phone to use this service.
In a world where technology rules the day, it helps to find a user-friendly tracking solution that doesn't cost an arm and a leg. Scannero.io provides an array of affordable subscription plans to help you track as many phone numbers as you wish.
Apart from working on all phone types, this service also tracks numbers from any network operator and country. Scannero.io will reveal your target's exact location – including their street address and GPS coordinates – on an easy-to-read map.
Follow these instructions to start using Scannero.io:
Visit https://scannero.io/ on your favorite browser
Enter your target user's cell phone number
Compose a tailored text message containing the tracking link
Send the message and wait for them to tap the link
View their real-time location on a map
Evidently, this process is remarkably easy and can be performed by just about anyone.
Alternative Tracking Methods
Apart from Scannero.io, there are a few other solutions you can use to track someone else's location. These methods are free and quite effective. However, they require physical access to the target device for the initial setup.
How can people track your phone number with the following solutions?
1. Android Device Manager
Android phones come with an inbuilt tracking tool known as "Find My Device" that's remarkably easy to use. However, you ought to know your target's Google credentials before using this solution to access his/her phone.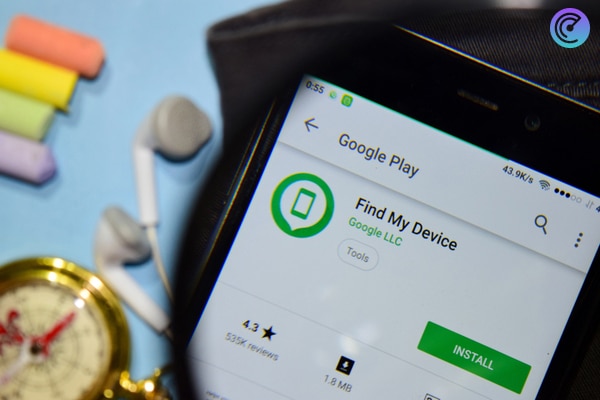 To start, visit https://www.google.com/android/find using your PC browser and enter the target device's associated Gmail credentials. A map showing the phone's exact location will appear on the screen. Besides tracking it, you'll also have an option to lock, ring, or erase data from it.
2. Google Timeline
If your loved ones own a Google account, it's possible to view all the places they've been to using an efficient tool known as "Google Timeline." You might be wondering: how can someone track my location by phone number using Google Timeline?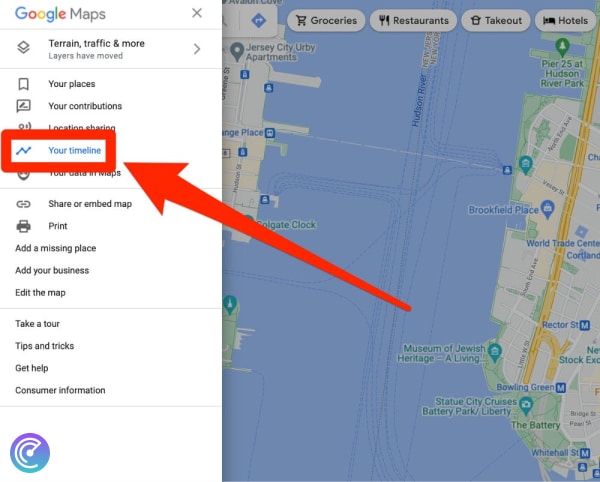 Well, you'd first need to have your subject's Gmail credentials to use this service. Simply launch Google Maps on any browser and log in using their Google credentials. Next, select "Menu" and click on "Your Timeline" to reveal all the places that your target user has visited lately.
3. Find My iPhone
iPhone users can take advantage of a superb tracking app called "Find My iPhone" that comes pre-installed on all Apple devices. To use this feature, you first need to ensure that location services are enabled on the target device.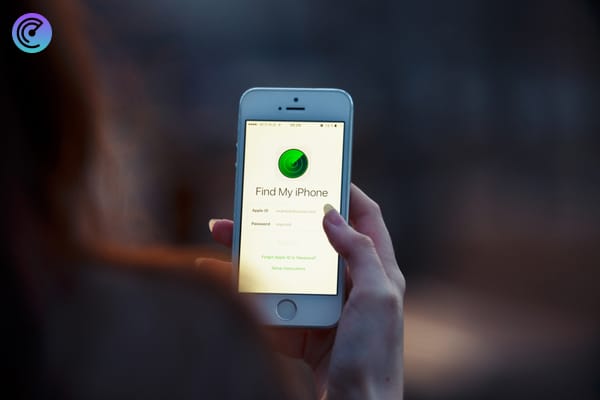 Next, visit https://www.icloud.com/find or launch the Find My iPhone app on your device and log in using your target's Apple ID. Upon signing in, click on All Devices > Find iPhone to locate your victim's address on a map.
Conclusion
Charity begins at home. Learning how to track your loved ones' location using their phone numbers can help you keep tabs on their whereabouts throughout the day. Scannero.io certainly takes the crown for being the best mobile phone tracking service in the market today.