How to Track an iPhone Without iCloud: 5 Simple Solutions & Guides
If you're an iPhone user, you know about iCloud, a convenient built-in service that allows you to store various types of data, from location to messages. It can come in handy when you lose your phone and need to check its current or last known location. Plus, with iCloud, you can keep an eye on your little family members.
But what to do if you can't log in to your account because you forgot your credentials? Or maybe you have a kid who's old enough to walk somewhere by themself, and now you want to know how to secretly track an iPhone without iCloud. Well, we're going to give you the answers.
#1: Locate iPhone Without iCloud Using Find My App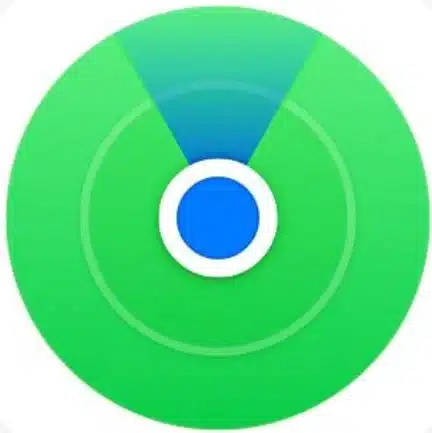 "Can I find my iPhone without iCloud?" is a common question usually raised when the device is lost or stolen. In most cases device is turned off, making it hard to track. Apple recognized this problem and designed a special location feature called Find My.
Find My is the pre-installed app that allows you to track all devices connected to your iCloud account. If you have other Apple devices on hand and you're logged in to your account, you can simply open the app and choose the device you want to locate from the list and see its location. You can also try to access Find My iPhone from a computer without iCloud:
In your browser, go to https://www.icloud.com/find.
Sign in using your iCloud credentials.
Once logged in, you'll see the list of devices in the top left corner. Choose the one you want to find.
If your iPhone is connected to the internet, you'll see the current location. If it's turned off, you'll see the last known location.
Find My app lets you mark your device as lost. To do this, you just need to click on the lock sign. Next, create a password if you don't have one and add a message in which you explain that you've lost your phone and include contact information.
If this doesn't help to get your iPhone back, you can click "Erase this device" to delete all the data from your phone and ensure nobody can access it.
#2: Track iPhone Without iCloud Using Scannero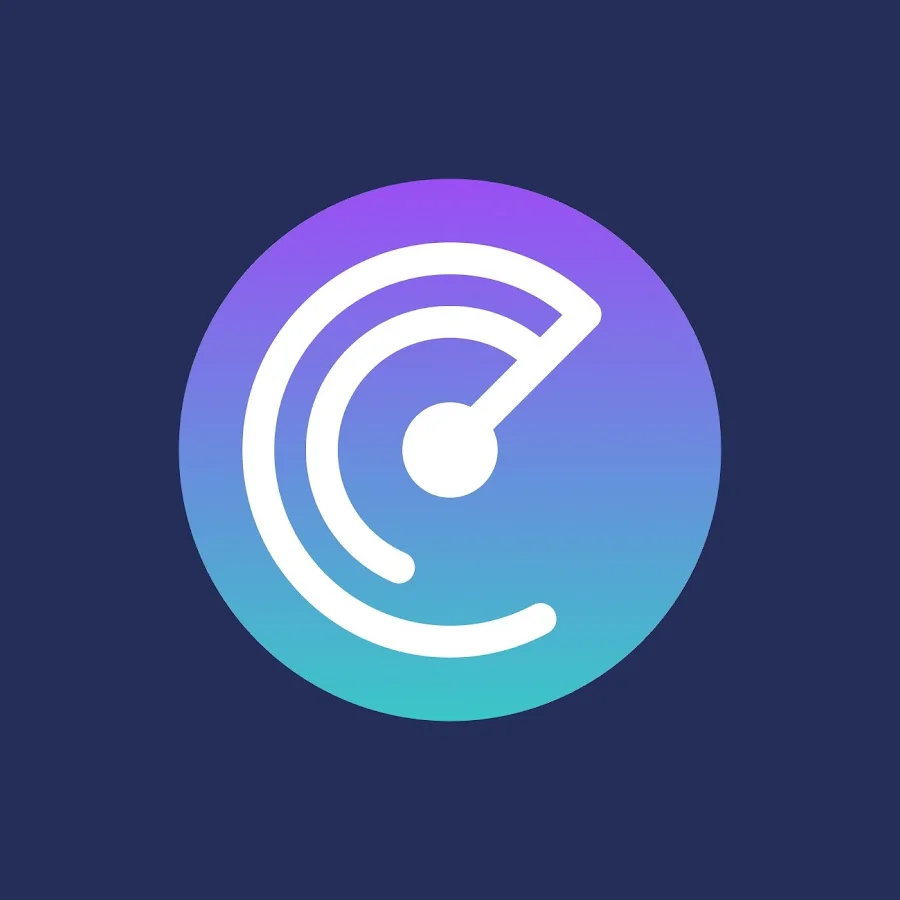 For those wondering how to track an iPhone without iCloud or an app, Scannero is a great solution. Designed to help users locate their own or their loved one's devices, Scannero can be used as an iCloud tracker. 
You don't need any app to be installed on your iPhone before you lose it. Scannero is an online service, which makes it easy to access on any device. Whether it's a smartphone or computer, as long as it has an internet connection, you are good to go. Here's how it works:
Sign up with Scannero.
Enter the phone number of the iPhone you want to track.
Write a message explaining how you've lost your phone and add details like your name, email, and alternative contact number. You can also add a reward amount motivating a person to return your iPhone.
Another useful feature of Scannero is tracking by phone number. In this case, you'll need to send a message to your iPhone containing a location-sharing link. When someone finds your device and clicks on the link, you'll see its location in your Scannero account.
#3: Activate Apple Watch Tracking Feature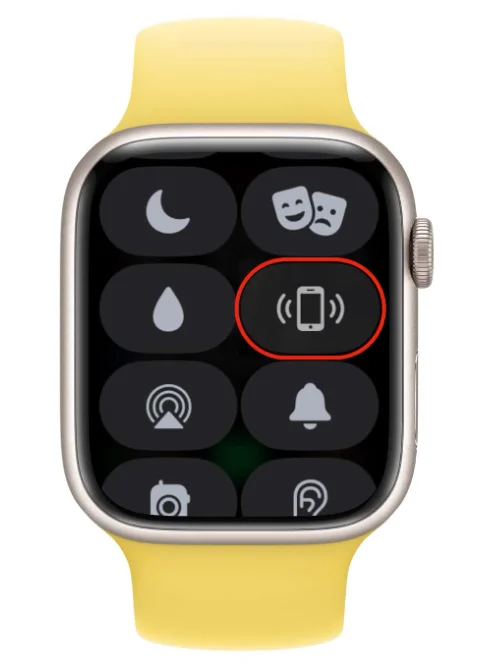 Sometimes, you might think you've lost your phone outside, but it can actually be at your home or at least somewhere nearby. In such case, you can easily find with you have an Apple Watch, if you have one. It offers a ping feature, allowing you to locate your misplaced iPhone.
One thing to keep in mind is that the ping feature can only work if your iPhone and Apple Watch are connected via Wi-Fi or Bluetooth. If done, follow this simple guide:
Press and hold the digital crown button to open the Contol Center. If you see the green iPhone icon on the top of the screen, your iPhone is connected and within reach.
Swipe up to open the Glances menu.
Find and click on the pining iPhone button.
Locate your iPhone by beeping sound and flashlights.
As we say, this method is only effective if your iPhone is somewhere close to you. If you've lost your phone outside or someone stole it from you, you should consider using other tracking solutions.
#4: Find iPhone Without iCloud on Google Maps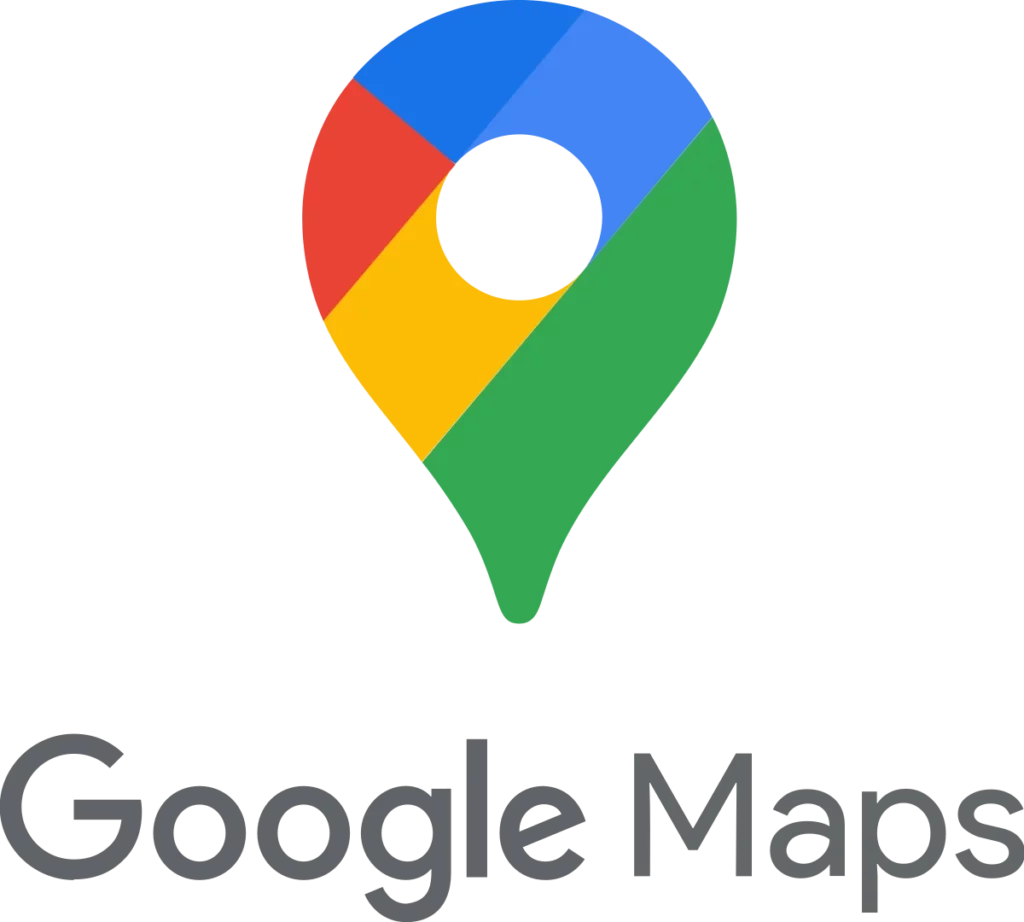 Even though iPhones come with their own maps, many people prefer using Google Maps because of its useful location features. These features are commonly used by Android users but can also help those who've lost their iPhone.
To use Google Maps as an iCloud phone tracker, you need to have a Google account linked to your iPhone and enable location services. If done, you can access your location history stored in your Google account and view the places visited within a specific time period. Simply follow these steps:
Sign in to your Google account on another device or any browser.
If using a browser, tap the 3-line sign in the top left corner.
In the sidebar that opens, find Your timeline. You'll be redirected to the new window where you can see the complete location history.
To find a more accurate location of your lost iPhone, choose the date you last had your device.
View the location on the map.
It's important to note that Google does not guarantee the most precise location, but you can at least check the approximate place where your iPhone might be.
#5: Benefit From IMEI Locator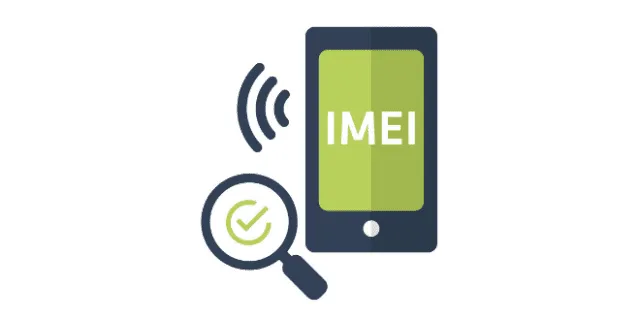 There are lots of IMEI tracking apps out there. In case you didn't know, IMEI is a unique identifying number of the device. It's usually used by local authorities to keep an eye on citizens, especially those involved in illegal activities.
To locate an iPhone with an IMEI number, you need to know it before you lose your device. For this, go to your general Settings, click About, and scroll down to find IMEI. Alternatively, enter *#06# on your keypad to view all your device information. Once you have the number, find the IMEI tracking service that fits your needs and budget to find your iPhone.
Conclusion
Technology has developed so much over the years that you don't need an iCloud to track your or someone else's phone. There are tons of other convenient methods to choose from. Sure, it's easier to use built-in features, but if you don't have access to them, you can always take advantage of the methods mentioned above.
If you're looking for the best tracking solution, you should consider Scannero. Not only can you locate your missing phone, but you can also get lots of information on any phone number.
Scannero can reveal the identity of unknown callers who might be scammers or annoying telemarketers. If you receive such calls, you can use this service to check if your phone number and email are leaked online. It also lets you run a background check. Just enter a name, and Scannero will analyze open records to show you all the information available.