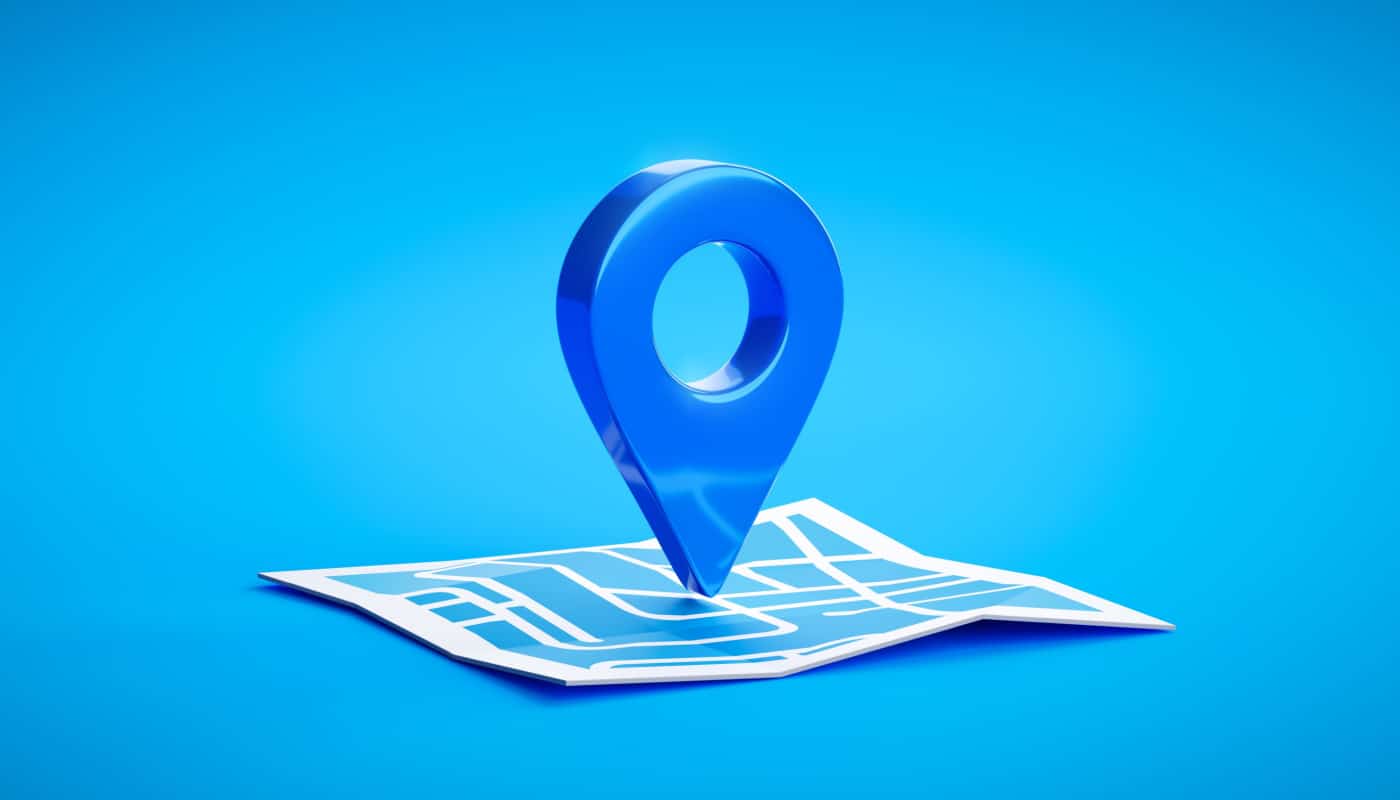 The 5 Best Location Tracking Apps for Free (well almost)
Sometimes, there's a need to track someone's location. In the old days, it was kind of hard to do so since we didn't have the technology for it. Now, with the existence of many apps and programs, tracking someone is as easy as using an app.
Now, for those of you who want to seek the best apps to use to track someone's location, here are the top 5 apps to track location for free!
The Best Location Tracking Apps
Now, let us start the list of top apps to track phone number free with Scannero.io, the best one in the market. Scannero lets users have the capability to track the location of phone numbers. This can be directly done through their website. By putting the phone number, the users are given detailed information about the number's owner, their location, their personal details, and many more.
Other than that, users may also use text messages to check someone's location. By sending them the linked messages, once the target approves, their location can be quickly detected. And in order to use Scannero, users only have to make an account, and then send a text message to the target. As simple as that.
Pros:
Users don't have to install anything
Since it's a tracking website, you may basically use any device to access it
It's easy to use, through the two methods mentioned above, anyone can easily track the location of someone they target.
Cons:
The tracking features are unfortunately limited
If you decide to use text messages, the method will require consent from the target. Without it, this location scanner won't work.
Generally, kids tend to spend 15 hours a week on the internet. And seeing how dangerous it can be, parents feel worried and confused about how to keep their kids safe. Now, there's a solution you can have: using a monitoring app.
Another high-quality service to track a phone number for free is mSpy. The best thing about mSpy is the fact that it's more than just a location tracker. Since the first time it hit the market in 2010, mSpy grew to outperform many other programs in the parental monitoring industry.
mSpy offers so many functionalities that may be useful for parents, including location tracking, sms and call monitoring, as well as social media checking.
Pros:
The price is pretty affordable, remembering how many features it has;
Easy to install;
Really simple to use;
Has so many features users can have;
GPS tracking is considered powerful;
A free trial is available.
Cons:
Users will need the target's consent;
If the phone is "cleaned", all the remaining data will be lost.
To track someone by cell phone number without them knowing for free, you can also use an app called Moniterro. This is another good option for those looking for a good monitoring app. Moniterro functions to be a great kid-monitoring app that offers parents a good list of features.
However, this app not only functions to monitor but is also able to limit access to certain websites or apps.
Pros:
The installation is very easy;
Compatible with a wide range of devices;
Tracking is done in real-time, which is something that not many trackers have.
Cons:
In order to work properly, users will need to have physical access to the target phone
Another great option we want to mention here is Eyezy. This app is a great monitoring system that works on both Android and iOS. What's special about it is the number of features that anyone can use to not only monitor but limit access to certain apps, including social media.
With Eyezy, you can check on some things, including text messages, calles, emails, and even the phone's internal files.
Pros:
Does have a lot of features, including phone analyzers, connection blockers, alerts, and web magnifiers;
Users don't have to root or jailbreak their phones;
The tracking capability is quite detail;
Location tracking can be considered accurate.
Cons:
The price can be higher compared to its many competitors;
It could take a long time to install it.
To track a cell phone location, you may also use Haqerra, another powerful monitoring app that you can use to make your family members safer on the internet. Its UI is easy to understand, and the features are quite generous.
This app allows you to track online activities not only on mobile devices but also desktops.
Pros:
Monitoring features are quite comprehensive;
UI is user-friendly;
Some features can be accessed remotely.
Cons:
Users need to have physical access to the target device;
Some features are only limited to certain devices.
Now to make it easier for you to compare the five of them, we've prepared the table to find out the best app to track phone location. Check more below!
Product
Best for
Pricing
Device Support
Features
mSpy
Parental monitoring
$48.99 per month
$11.67 per month for a year
$28.00 per month for three months
Android and iPhone
Social media monitoring
Keylogger
Screen recorder
Apps and websites blocking
Real-time tracker
Scannero.io
People who want to track location quickly using a phone number
$0.89 per 24 hours
$49.80 per month
All devices, including mobile and desktop
Location tracking
Lookup tool
Moniterro
Phone monitoring
$46.62 per month
$27.19 per month for three months
$9.71 per month for 12 months
Android and iPhone
Call monitoring
Remote monitoring
Social media monitoring
Location tracking
Eyezy
Parental monitoring
$68.56 per month
$39.98 per month (3 months)
$14.27 per month (12 months)
Android and iPhone
Location tracking
Keylogger
Screen recorder
Calls and sms monitoring
Social media monitoring
Haqerra
Quick phone access
$41.99 per month
$24 per month (3 months)
$10 per month (1 year)
Android and iPhone
Contact and call logs
Social media monitoring
App usage monitoring
Deleted media viewer
Location tracking
Conclusion
And those are some of the best examples of tracking apps. Seeing the options above, which one of them you'd like to try first? Monitoring someone could be hard, but as long as you have the proper tool to do the job, you can turn it into an easy task.