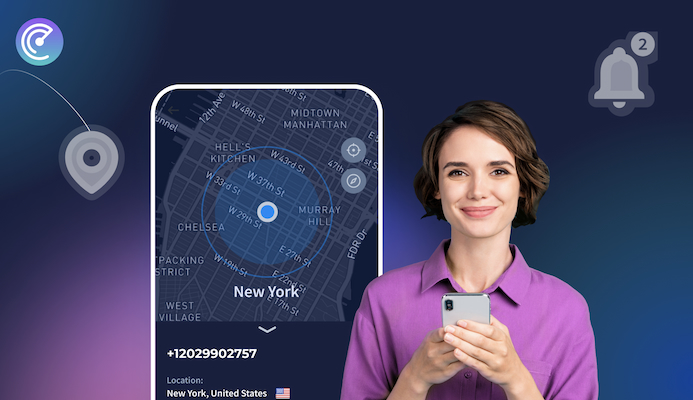 Can You Track a WhatsApp Number?
WhatsApp has more than two billion active users globally, making it the most popular messenger app today. Most people prefer sending texts on WhatsApp because of its sturdy security and privacy features. These include end-to-end message encryption and two-factor authentication. If you're interested in monitoring someone using their WhatsApp number, there are several methods that can help.
Read on to learn how to track WhatsApp number location with ease.
Popular Location Tracking Methods
Knowing how to check someone's location on WhatsApp with phone number can help you to discover whether your kids are at school when they're supposed to be. It also allows you to keep tabs on older relatives when they venture into the city.
Let's discuss three helpful WhatsApp tracking methods that might come in handy.
1. Use the Location Sharing Feature by WhatsApp
Using a WhatsApp number tracker to monitor your loved one's location is easy and quite convenient. Luckily, WhatsApp is designed with a location sharing feature that allows users to track other people's real-time GPS location.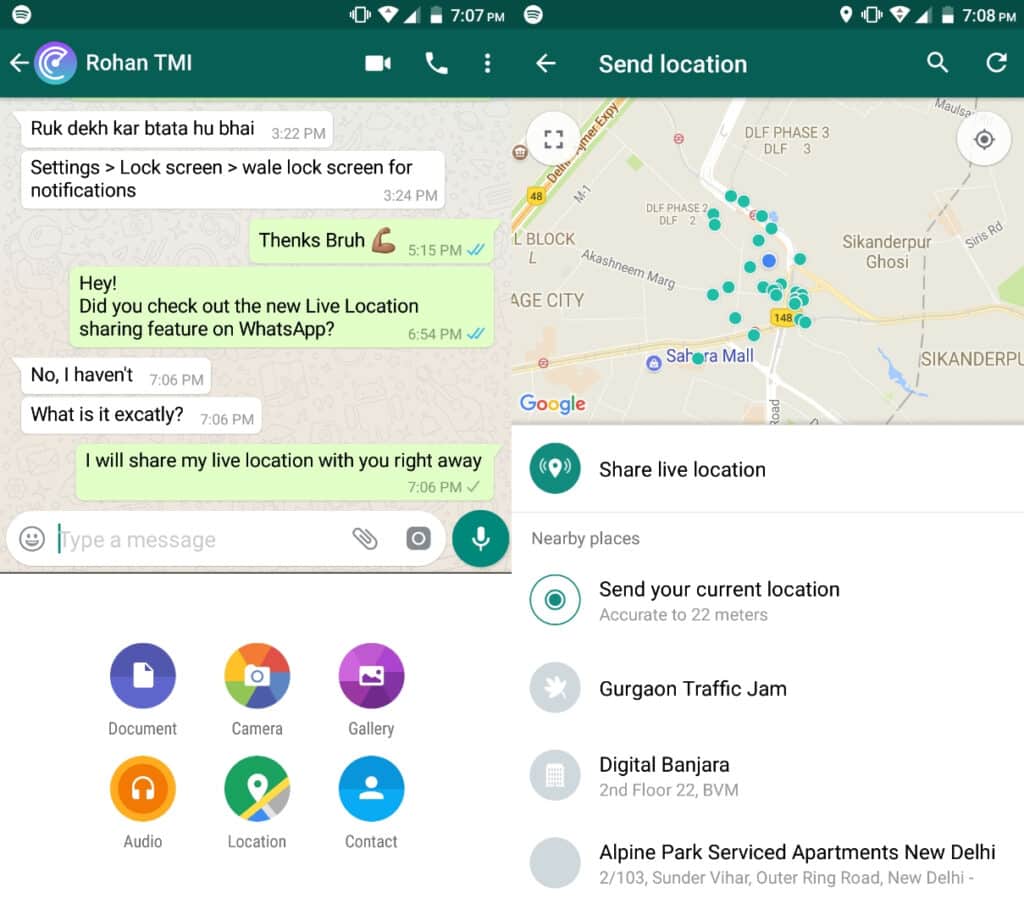 To activate this feature, follow these step-by-step instructions:
Launch WhatsApp on the target device and open an individual or group chat.
Click on the attach file icon, choose "Location," and tap on "Share live location."
Choose your preferred share duration and click "Send."
Unfortunately, this option limits the duration that your target user can share their location to eight hours max. In addition, he/she can choose to decline your request at any moment.
2. Use Command Prompt on PC
Despite being extremely effective, this procedure is relatively complex and might not be suitable for everyone. Tracking someone else's location via Command Prompt is perfect for tech-savvy nerds who enjoy working with computers.
It works exclusively with WhatsApp Web. To start, open WhatsApp Web on your preferred PC browser and spark a conversation with your target user.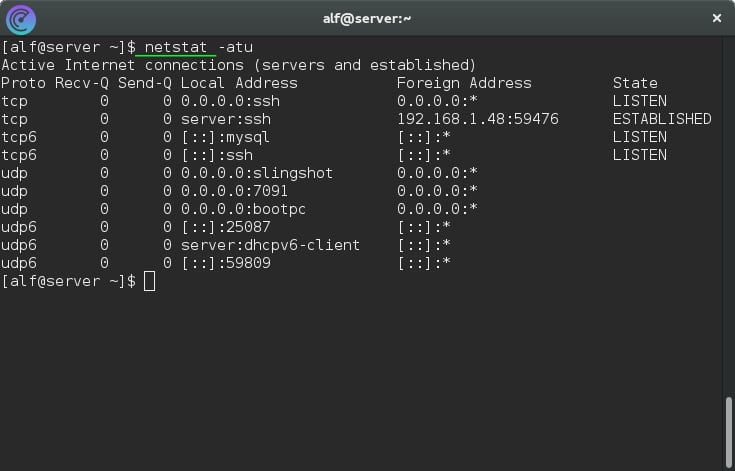 This will help you to acquire their IP Address. Make sure you close all software applications running in the background apart from your active browser.
Launch the "Run" function by pressing Windows + R. Next, type cmd and click "Enter" to open your Command Prompt. Type netstat-an, click "Enter," and note down the IP address that shows up on the screen. Finally, visit http://www.ip-adress.com/ip_tracer/ and type in your obtained IP address to unearth your target user's approximate location.
3. Use a Special Website to Track Their IP
You might be wondering: can you track a WhatsApp number without having to install an app? Well, the definitive answer is yes. There are a few websites that utilize GPS location technology to accurately locate someone on a map. Unfortunately, these platforms charge expensive monthly subscriptions, and some of them require ample technical prowess.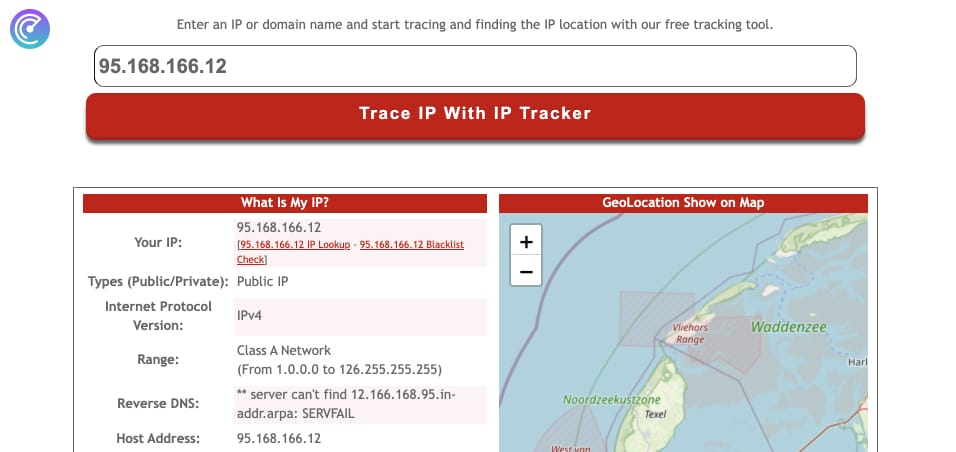 Before using any website to track your loved one's IP address, study plenty of customer reviews to assess its reliability and effectiveness. Some sites may contain harmful malware that could damage your PC, so ensure you look before you leap.
Track Their Device Using Scannero.io
Scannero.io is an online phone number tracking tool that allows users to monitor someone's live location without having to install any applications on their device. It uses GPS to pinpoint your target's precise geolocation.
Scannero.io doesn't allow you to track WhatsApp number or account that belongs to the other person. Rather, it tracks their specific phone number and works on all phone brands, network carriers, and countries.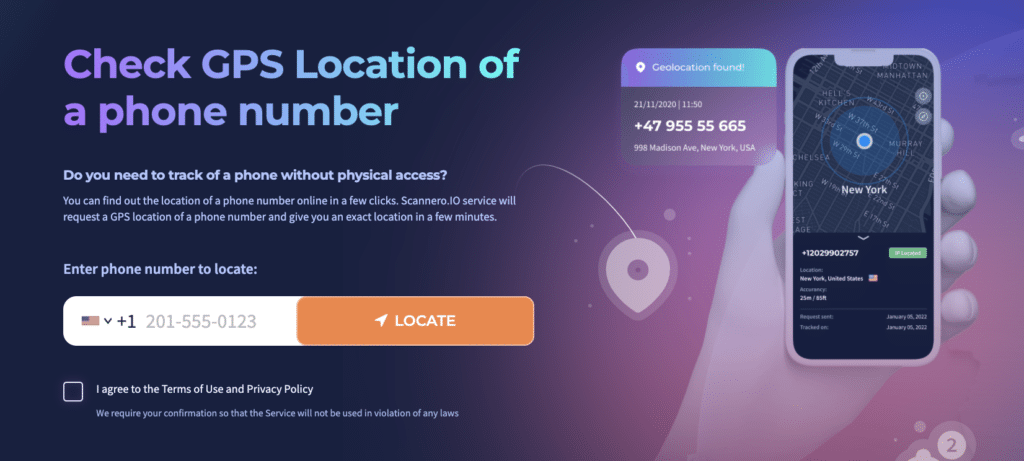 You can use Scannero.io to track an unlimited number of people from all around the globe, making it one of the most effective location tracking tools today.
Here's how to track a WhatsApp number using Scannero.io:
Visit https://scannero.io/ on your browser
Enter the number you wish to locate
Send them a customized message containing the tracking link
Wait for your target user to click on the link
Start tracking their real-time location
Conclusion
In a world where technology rules the day, it helps to have an effective WhatsApp number tracker that you can use to monitor those closest to you. After careful review, we've found Scannero.io to be the most powerful geo-tracking tool that works on all cell phone numbers.