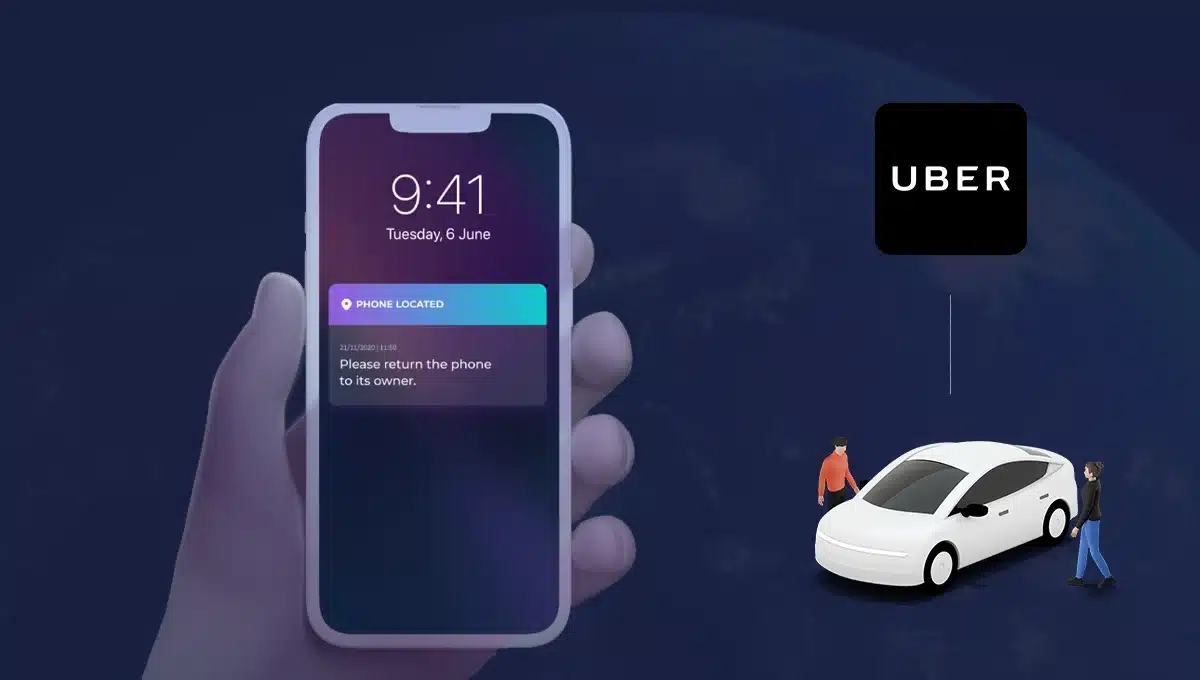 I Lost My Phone in Uber: How to Track and Get It Back?
Losing a phone is a frustrating and unsettling experience, especially when it happens in the midst of a busy day. Whether it slipped from your pocket or got left behind in the backseat of an Uber, the moment you realize your phone is missing can cause panic.
From cherished memories captured in photos to important personal information stored in apps and messages, our phones keep all our lives in one place. So, when you lose it, you might feel vulnerable and exposed, imagining worst-case scenarios of your private data falling into the wrong hands.
The good news is that technology has made it easier than ever to find a lost phone. We've gone through many tracking methods and chosen the most effective ones to share with you.
#1: Report a Missing Item to Uber Support
Contact Your Driver to Find Lost Phone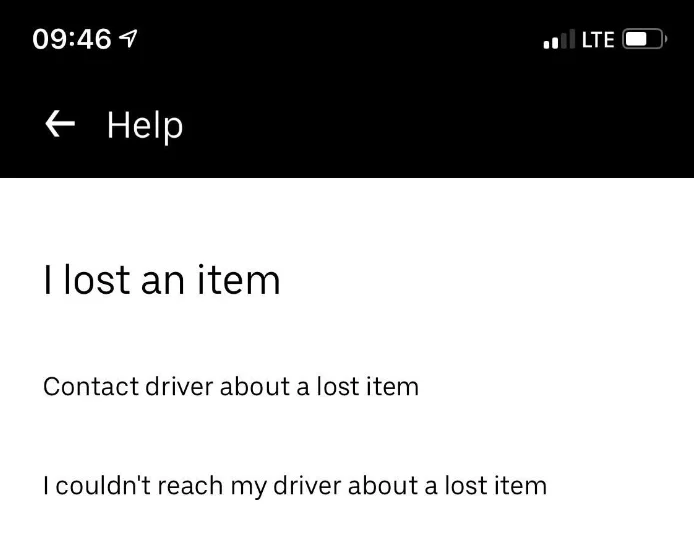 Based on Uber's Lost and Found Index, smartphones are the most commonly forgotten items in their vehicles. Given the frequency of these incidents, the company has come up with several ways to help passengers get their phones back.
Now, instead of scratching your head, asking yourself, "I lost my phone in an Uber. What should I do?", you can log in to your account and contact the driver. Simply take another phone or open any browser and do the following:
Sign in to your account.
Click the (☰) icon to open the Menu.
Tab "Your trips" and choose the trip on which you lost your phone.
Scroll down and tap "I lost an item".
Tap "Contact my driver about a lost item".
Scroll down to enter your contact number.
Press Submit to get a callback from Uber.
If you haven't received a call, you can click on "I couldn't reach my driver about a lost item" and give all the details about our ride and missing phone. Then, you should wait for the support team to get back to you and provide updates within 24 hours. Meanwhile, you can also try other methods to find your device.
Lost Phone in Uber, Can't Log in to Your Account?
If you can't log in to your own Uber account, you can try to report a lost phone using your relative or friend's phone. The process looks pretty much the same as the previous one:
Open the Uber app and go to the Menu.
Choose any trip in the "Your trip" section.
Scroll down and tap "I lost an item".
Next, tap "My friend/ relative lost their phone in an Uber".
In such a case, you should also wait for the response from the team within 24 hours.
Take Advantage of Uber's Lost and Found Phone Service
Uber has a Lost and Found service available for anyone who leaves or forgets their personal belongings in the car. This is also a great alternative method to have your phone back if you don't have access to your Uber account. Simply complete the form and wait for the support team to reach out with the necessary information.
#2: Find Lost Phone in Uber Using Scannero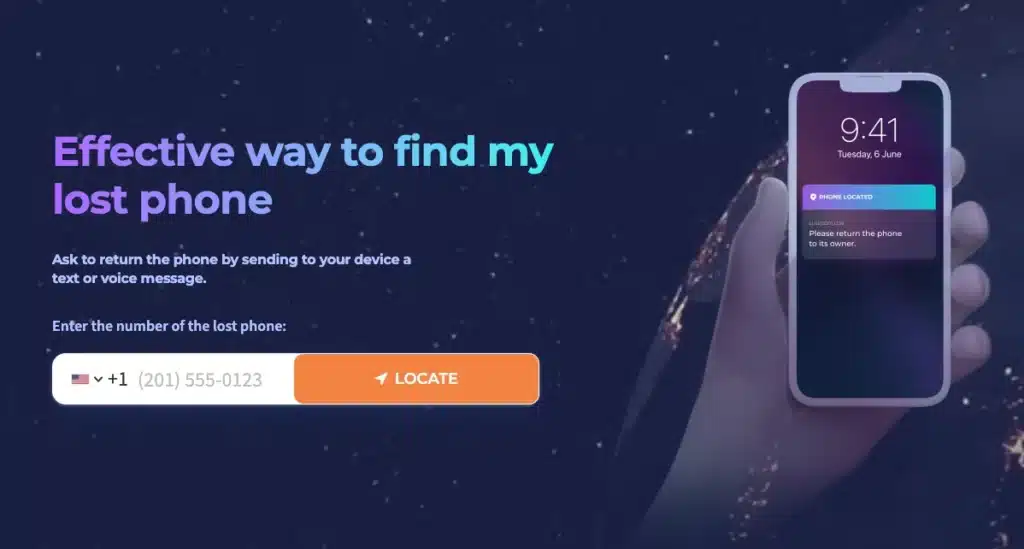 On its website, Uber informs passengers that neither the company nor its drivers are responsible for the items left in their vehicle. It means that none of the above methods guarantee that you get your phone back.
Other passengers can sit in a car and take your lost phone, leaving you wondering, "Uber lost my phone. Can I track it?". And the answer is – yes!
Scannero phone tracker by number is the best and easiest method to find a lost phone. No matter where this has happened, you can locate your device in no time and without an app.
Scannero uses the latest GPS technology to give you the price location of the phone. Everything works online, which makes it very convenient. To find the lost phone in Uber, follow these simple steps:
Open the Scannero website on any browser.
Enter the number of the phone you've lost in the Uber car and press "Locate".
Sign up and enter your card details to get a 1-day trial (for about $1).
Send the message with a location request link to your lost phone.
Let the Scannero app show you the location in your dashboard.
Apart from tracking lost phones, Scannero offers other useful features. Its name lookup allows you to find who the owner of a certain phone number is. Or vice versa, you can enter the name and get the person's phone number. You can even check if your data is leaked online, which can make it easily accessible to scammers.
#3: Locate Lost Phone With Apple's Find My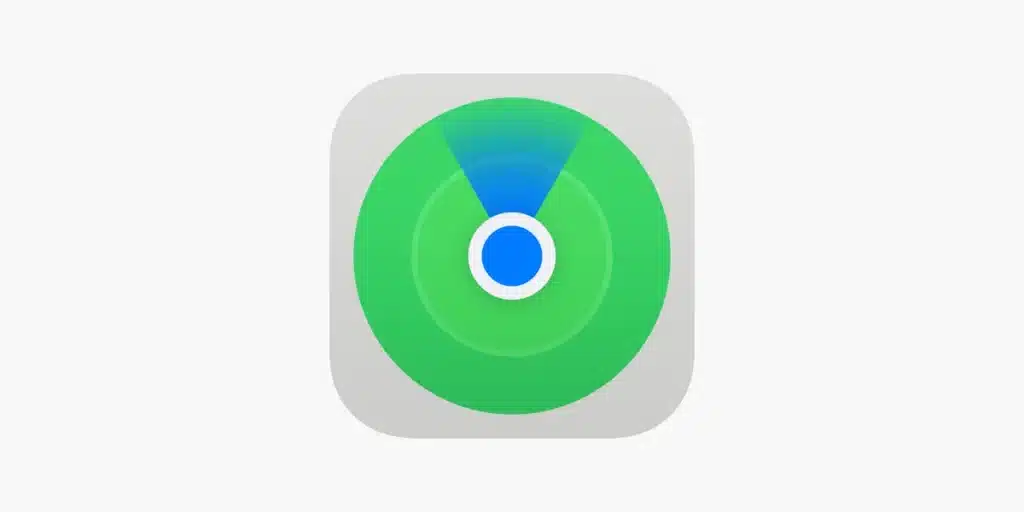 Another simple way to locate a lost iPhone is by using the Find My service. This built-in feature is available on all Apple devices created specifically for such cases.
So, if Uber's support team can't assist you in finding your phone and you prefer not to spend money on additional tracking apps, Find My provides an ideal solution. It's not only free, but it is also very easy to use. You can access your account from any device, whether it's your relative's phone or computer:
Visit the Find My website or use another iPhone to log in using your iCloud credentials.
Since you don't have access to your iPhone, you won't be able to enter a verification code. Instead, click on "Find My Devices" and choose the one you want to locate.
See the location on the map.
If the phone is turned off or not connected to the internet, the service will show you the last known location. You can also click on "Mark as lost" to block your device and prevent others from accessing your personal data.
#4: Track a Missing Phone Through Google's Find My Device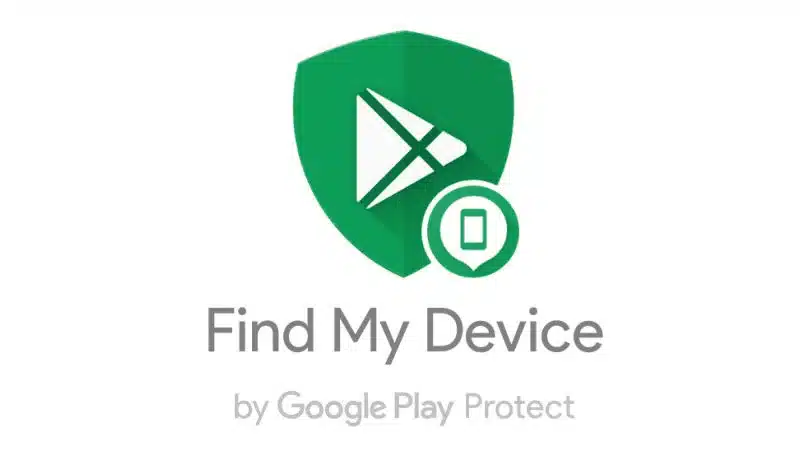 Google's Find My Device works the same as Apple's tracking feature. So, if you find yourself in a situation where you request a ride on Uber and have lost phone in a car, you can easily locate it using your Google account.
Unlike Apple location services, Google lets you find lost Android even if it's turned on, thanks to the "Store recent location" feature. To activate it, go to Settings, find the Security tab, then click Find My Device, and ensure that location storage is turned on.
Now, if you've already lost your Android in an Uber car, you can use this guide:
Go to android.com/find and sign in to your Google account.
Choose a lost device from a sidebar on the top of a screen.
View the location info on the map.
Please be aware that the location displayed on the map may not always be 100% accurate.
Google also has an Enable lock & erase feature that allows you to lock your device with a password or delete all data on your device remotely.
Alternatively, you can send a message with contact information to be displayed on your lock screen, in case someone finds your device and wants to return it to you.
Conclusion
"I was in such a hurry getting out of Uber, so I lost my phone in a car". These occasions are so common that you can see a thousand queries on Google from people trying to find their lost phone. While Uber provides ways to report a missing item, there's no guarantee the driver can return it to you.
But if you're looking for a reliable tracking method that really works, you can count on Scannero. It not only helps you locate your lost phone in Uber but also provides information on other phone numbers.