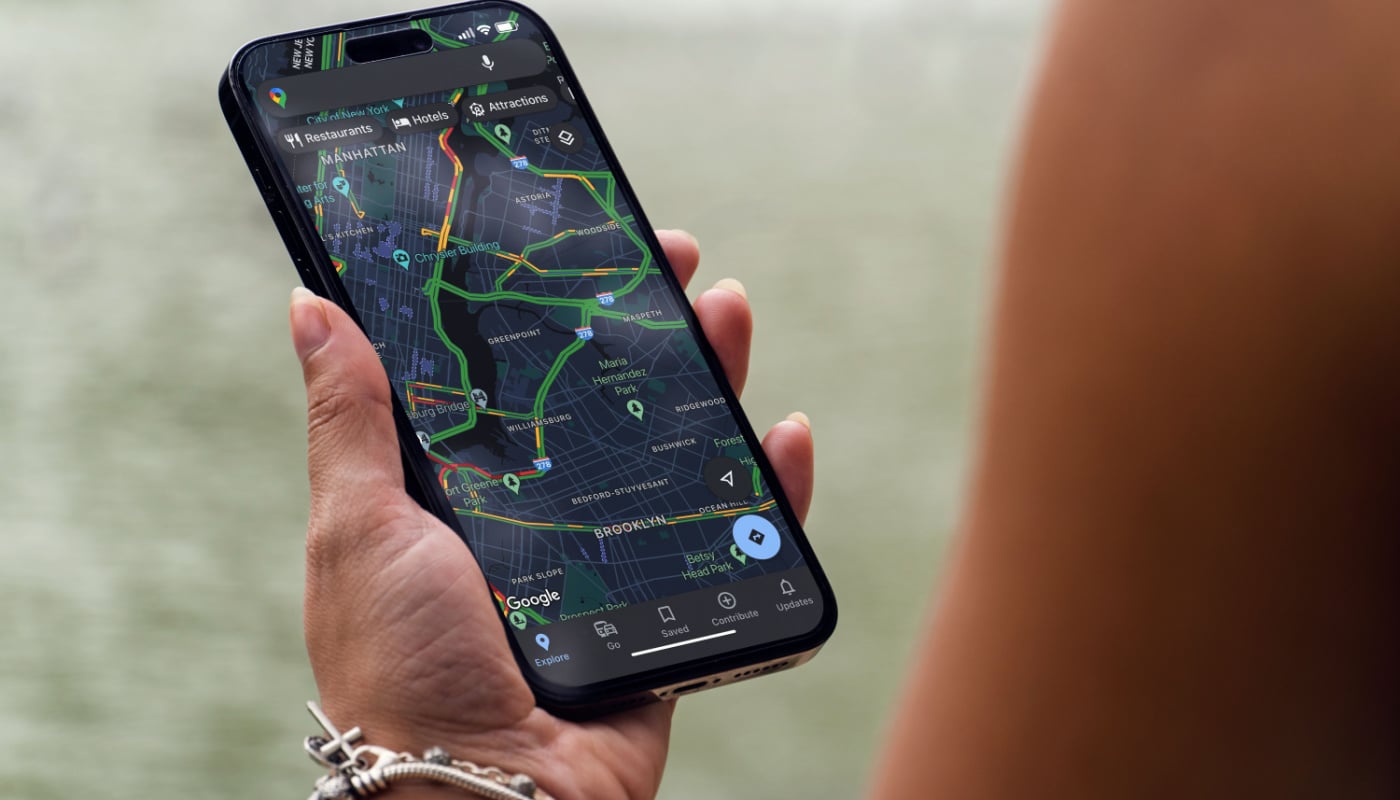 How to Track an iPhone by Number Secretly
The iPhone is a popular smartphone brand that is currently used by more than 1 billion people around the world. If you're wondering how to track an iPhone's location secretly, there are several methods that could help. However, each of these techniques comes with a certain degree of risk, so it's important to choose a method that you're most comfortable with.
Read on to learn how to secretly track someone using their iPhone.
The Best Ways to Track Someone's Phone iPhone Secretly
Learning how to secretly track an iPhone's location can help you safeguard your children from harm. Married couples can also use this skill to discover whether their partners are cheating.
Here's how to secretly track someone's iPhone using four excellent methods:
1. Using Scannero
Scannero is an exceptional phone tracking tool that locates any target device using its mobile phone number alone. This service works on all types of phones regardless of their model, location, or network carrier.
Using Scannero is the most effective way to track an iPhone by number secretly. This platform is fast, affordable, and easy to use.
Here is a step-by-step guide on how to track an iPhone secretly using Scannero.io:
Go to https://scannero.io/ on your PC browser.
Create an account using your valid email and set a strong password.
Enter the number you'd like to track in the blank field and click "Locate."
Scannero will then send your recipient a text containing the tracking link.
Once they click on the link, you can start tracking their phone's real-time location on a map.
Remarkably, Scannero provides highly accurate location details that include their geographical coordinates, city name, and street address. It's the perfect solution to your tracking needs.
Using "Find My Friends"
Alternatively, you can track an iPhone by number secretly for free using a dedicated tracking app called Find My Friends. Although this app allows you to view your loved one's location, there's a catch: they must have shared their location with you previously.
Here's how to track someone's iPhone secretly using Find My Friends:
Download this app on your iPhone.
Enable Share My Location on your phone as well as the target iPhone.
Ensure that the device is discoverable to "Everyone."
Click on Add > Share Indefinitely.
Enter your target user's email address or select them from the available list and then click Done/Send to send them a request.
Once they accept the request, you will view their location on an easy-to-read map.
This technique is easy and quite convenient. However, it's easy for the recipient to figure out that you're tracking them.
Using Google Maps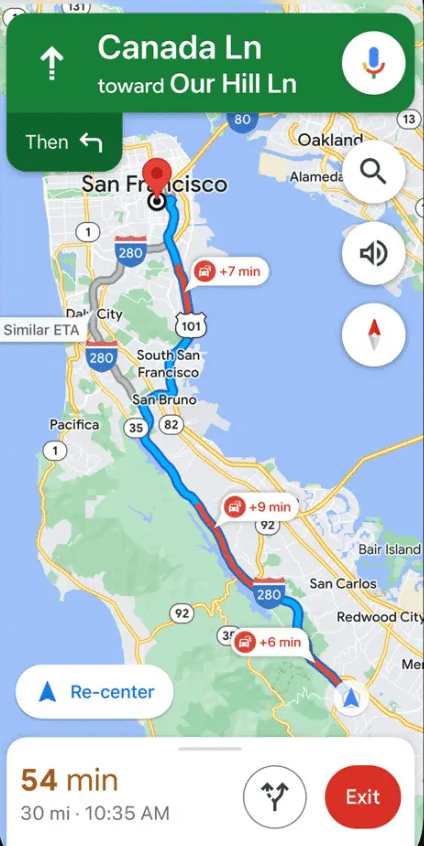 You're probably wondering: can you secretly track an iPhone or Android device using Google Maps? Well, this app contains a feature that allows users to share their locations with other people. The device being tracked should first enable location sharing for this method to work.
Here's how to track location on iPhone secretly using Google Maps:
Grab the target device and turn on location sharing.
Visit Google Maps on your web browser.
Sign in using your Gmail account.
Click the icon located in the top-left corner and choose Share location.
Click on the shared device that's located on the screen's bottom.
Start viewing their current location.
Although Google Maps is an easy tracking solution, it's very easy for your loved ones to discover that you're tracking them.
Using "Find My"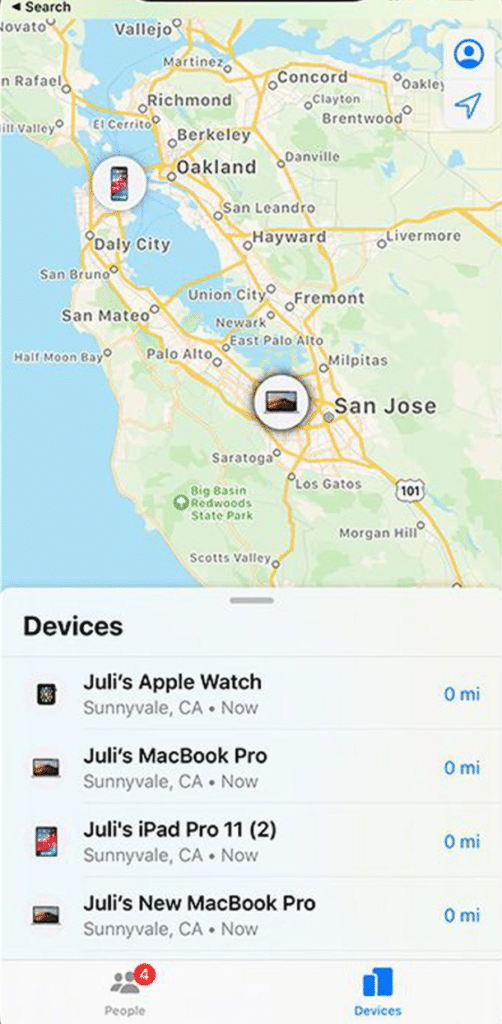 Apple's Find My app can help you learn how to secretly track an iPhone with ease. This service relies on iCloud to track the target phone's location, photos, contacts, and more. By enabling iCloud backup on the iPhone being monitored, you'll conveniently trace it when it gets lost or stolen.
Let's discuss how you can track someone's iPhone using Find My:
Click on "Settings," select iCloud > Find My iPhone, and turn on this feature.
Launch the "Find My iPhone" service on your device.
Log in using the target user's Apple ID.
Tap on Devices and choose the iPhone you wish to track.
Select the device name and start monitoring its live location on a map.
Can I Track iPhone by Number Secretly for Free?
If you'd like to track an iPhone by number secretly, using free methods isn't the best idea. These free hacks usually either work poorly or don't function at all.
On the other hand, Scannero comes highly recommended to anyone looking to hack another person's iPhone remotely. This solution is very accurate and delightfully affordable.
How to Secretly Track an iPhone without iCloud?
There are several ways to track someone else's iPhone without signing in to their iCloud account. The most effective method involves using Scannero.io to locate their phone in real-time using just their number.
However, you can also use Google Maps to track down other people's iPhone if they've enabled location services and shared their location with you indefinitely.
Can I Secretly Track iPhone Texts?
It's possible to read someone else's text messages using a dedicated tracking app. If you simply wish to track their location, Scannero.io should be your best bet.
Conclusion
Using a reputable geotracking solution to track someone's iPhone secretly can help you monitor your family members' movements throughout the day. After trying out the solutions discussed above, we can say that Scannero.io is the best iPhone tracking tool on the market today.