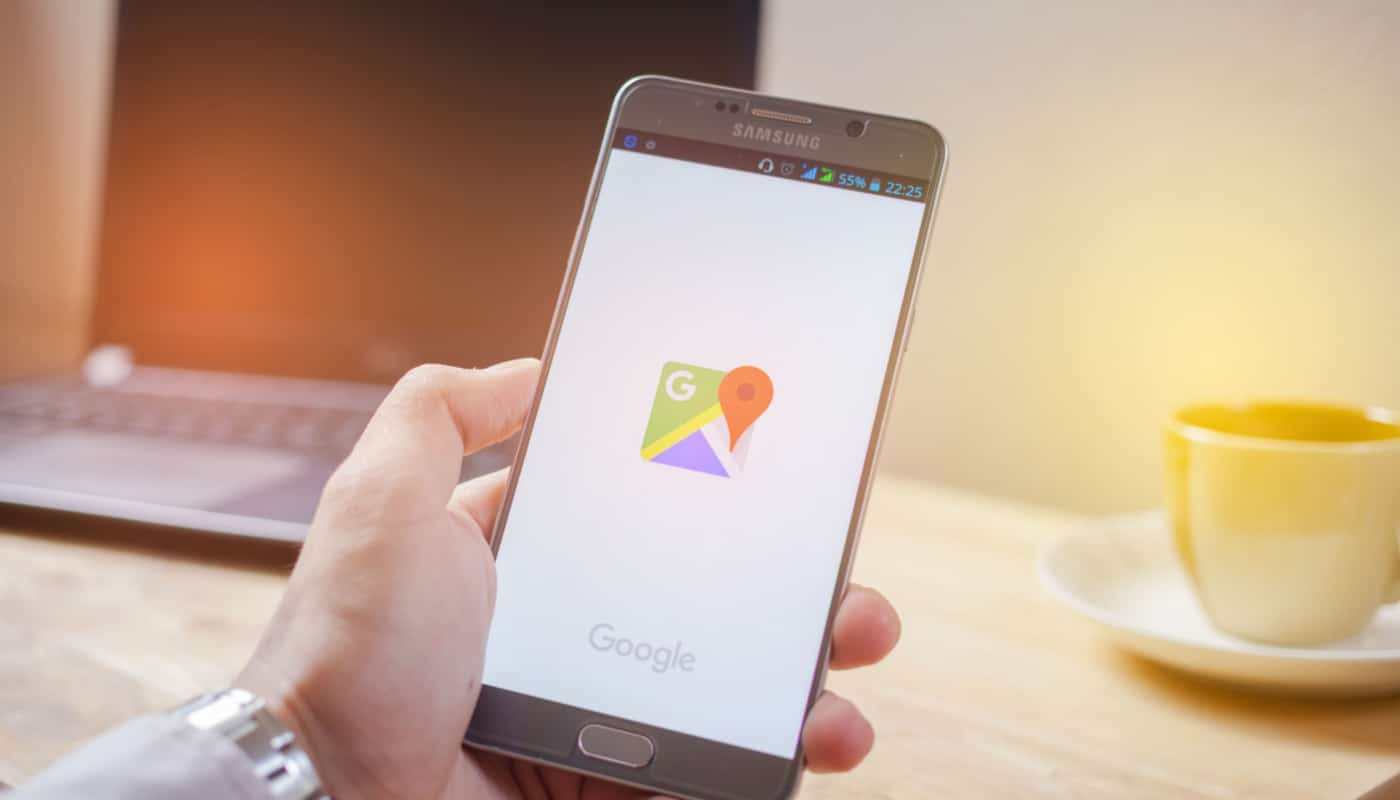 How to Locate an Android Phone by Phone Number: Full Guide
There are more than 2.3 billion Android smartphone users worldwide, making it the most popular phone operating system today. You might want to track an Android phone number for a variety of reasons. Perhaps your device got lost, or you're looking to keep tabs on your children's movements throughout the day. Couples could also locate an Android phone by number to discover whether their partners are cheating.
Read more to learn how to track an Android phone by phone number.
How Can I Track Someone's Android Location by Phone Number?
There are several tactics you can employ to track another person's location by phone number. However, it's important to choose one that suits your particular needs rather than frantically searching for an Android app to track phone number.
Here are three ways to locate an Android phone by phone number:
Using Scannero
Scannero is a brilliant cell phone tracking service that allows users to locate someone else's location by number. This platform sends your recipient a unique link and subsequently starts tracking the target device as soon as they click on the link.
Impressively, you neither have to gain physical access to the phone being tracked nor install any monitoring app. Scannero is affordable and easy to maneuver. Just follow these steps:
visit https://scannero.io/ on your device browser;
create an account and choose your preferred subscription plan;
type the number to be tracked on the blank field and click "Locate";
Scannero will send a text message containing the tracking link to your recipient;
once they click on the link, you'll view their live location on a map.
Scannero.io is fast, convenient, and super accurate. It reveals the target user's precise coordinates to help you figure out where they are.
Using Moniterro
Moniterro can help you track an Android phone with the phone number and give you full control over someone else's device. This discreet phone monitoring app offers a variety of features that help users track their loved ones' phone activity.
Some of Moniterro's most popular features include:
GPS Location Tracker. You can track other people's location using Moniterro's GPS tracker. This feature also allows you to view their location history.
Keylogger. The app records your target user's keystrokes as they use their phones, allowing you to view their confidential text messages, account login credentials, secret codes, and more.
SMS Reader. You can also get unrestricted access to someone's iMessages and SMS texts using Moniterro. The app supports remote tracking and keeps your monitoring activities entirely confidential.
Screenrecorder. The app captures their screens and stores those screenshots in a safe vault for your eyes only. This way, you can view who they chat with on social media, what they search online, and so forth.
Social Media Monitor. Apart from learning how to track an Android phone by number, you can also monitor their WhatsApp, Facebook, Snapchat, and other social media profiles using Moniterro.
Via mSpy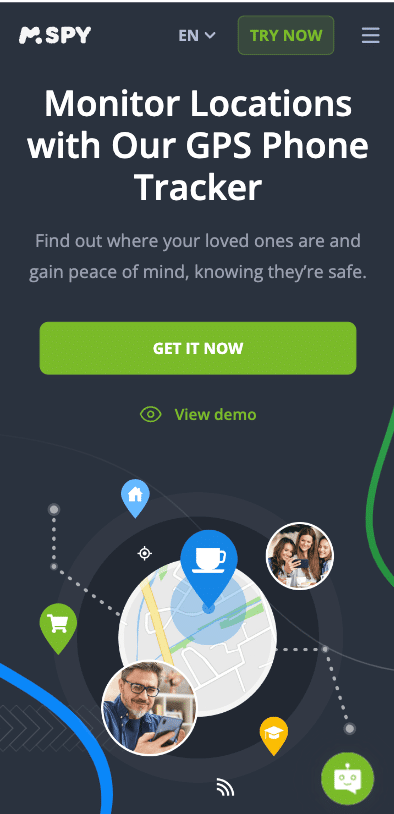 mSpy is the best phone tracking app for parental control. This app offers a vast array of monitoring features that help parents track private numbers on Android and iOS devices.
Some of mSpy's most unique spy features include:
Social Media Monitor. The app offers a bird's-eye view of your target's social media engagements. You can view their sent and received messages, recipient info, voice call duration, and timestamps.
App Blocker. Remarkably, you can block Tinder, Badoo, and other inappropriate apps that your kids have installed on their devices. mSpy also features a porn blocker that notifies parents whenever their children try watching porn and allows blocking all porn sites.
Keylogger. mSpy has a highly accurate keylogging tool that records everything your target user types on their device.
GPS Tracker. You can monitor someone else's real-time location using mSpy's GPS location tracker.
Call Log Viewer. The app reveals everyone that's on their call logs and contacts list. It also features an ambient recording feature and a remote camera that reveals what's happening around them.
Browsing History Checker. You can review every website they visit using this feature. mSpy also shows you all Wi-Fi networks they connect to on a regular basis.
The beauty of using mSpy is its affordability and ease of use. This app is also compatible with both Android and iOS devices.
Can I Track a Phone Number Location for Free?
If you're looking to track an Android phone by phone number for free, there are some methods that could come in handy. These include:
Use Find My Device
You can easily locate any Android device using the Find My Device service. However, for it to work, you must add a Google Account to your device first.
Then, to use this service, simply go to android.com/find and sign in to your account. After that, you'll not only be able to locate your device, you can also lock it, play a sound, or erase all the information from the smartphone.
Utilize a CNAM Lookup Service
If you'd rather not track a mobile number using an Android app, why not try Caller Name (CNAM) Lookup Services? These services are available online, and they reveal your caller's name, ID, state, email address, and more.
Search on Whitepages
Whitepages.com is a free online resource that discloses the present address of any cell phone number. However, this service will not help you track a lost Android phone using its IMEI number. And it doesn't work in real-time, either.
Can I Track an Android Phone Without the Person Knowing?
If you use high-quality monitoring apps such as mSpy or Moniterro, you can certainly track someone else's Android device without raising their suspicion.
However, it's important to conduct ample research before installing any app on the target device. Some third-party apps contain harmful malware that could destroy your phone, while others might cause the phone being tracked to behave abnormally.
Conclusion
Using a mobile phone number geo-locating tool such as Scannero is the quickest and most efficient way to track an Android phone number. However, you can also utilize Moniterro if you need full control of the target device or mSpy if you're interested in having a dedicated parental control app.