Mutual trust and open communication are some of the bedrocks of a happy marriage. However, even the most loving couples go through some rough patches every now and then. Tracking my wife's phone by number allows you to discover where she's been all day long. Apart from keeping her safe, you'll finally be able to unearth whether she's cheating once you start monitoring her movements.
Table Of Contents
How Can I Track My Wife's Phone by Number?
Scannero.io is an effective geo-monitoring service that tracks people's real-time location using their phone numbers. It works on any device and network, making it the most effective method to track my wife's phone with phone number.
This affordable tracking service offers a plethora of benefits to users. For instance, you don't need to download any app on your smartphone to use this service. Scannero.io also operates within all countries around the globe and can be used to track an unlimited number of people.
You can use Scannero.io to track your friends, relatives, or colleagues' location privately to avoid spooking them. This impressive tool works on both Android and iOS devices.
Here's a step-by-step guide that explains how Scannero.io works:
Visit https://scannero.io/ on your default browser
Enter your wife's number in the blank field
Send her a message containing the tracking link
Wait for her to tap the link
Start monitoring her live location on a map
Scannero.io is one of the best tracking solutions we have today. Operating it is remarkably easy – you can even customize the text message however you wish before sending it to your wife.
Which Other Tracking Solutions Can You Try?
Apart from using Scannero.io, there are a few more techniques you can use to track my wife's phone by number. Let's discuss two free tracking solutions that might come in handy.
1. Google Maps
Since its inception, Google Maps has greatly improved how we navigate. Today, you can view your partner's location history using the "Google Maps" app. To start, you first need to turn on location services on the target device.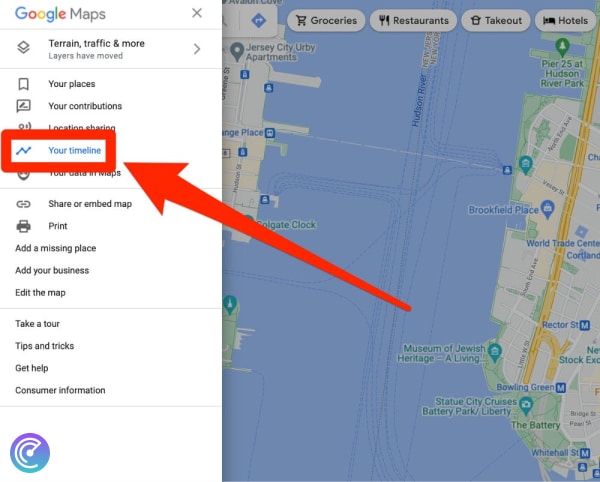 Next, visit https://maps.google.com on your PC browser or launch the app on your Android phone. Log in using your wife's Google credentials, go to "Menu" and click on "Your timeline" to view all the places she's visited lately.
If you're using an iPhone, simply select Settings > Privacy > Location Services > System Services > Significant Locations.
2. Find My iPhone
iOS devices are equipped with an inbuilt tracking app known as "Find My iPhone" that helps users to track their loved ones' location. However, you'd need to know your wife's Apple ID before proceeding with this method.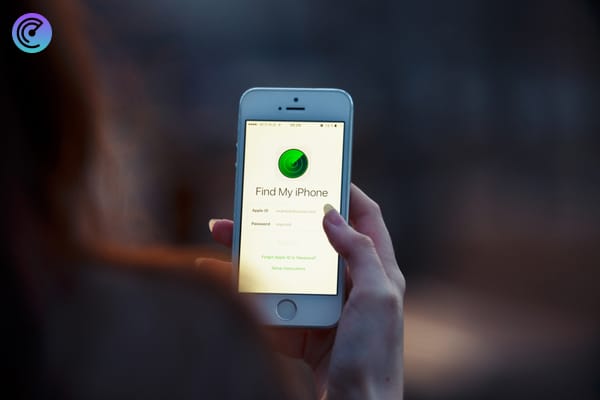 To track them, simply launch the "Find My iPhone" app on your device and sign in using your spouse's Apple ID. Next, select All Devices and tap Find iPhone to locate her exact location on a map.
What to Do if You Catch Her Cheating?
After tracking my wife's location with phone number and finding out she's cheating, it's important that you remain calm. Confront them directly with the evidence you've gathered of their infidelity.
Rather than attacking your wife with physical or verbal jabs, observe her reaction and listen to what she has to say. In many cases, unfaithful spouses usually have valid reasons as to what drove them to cheat.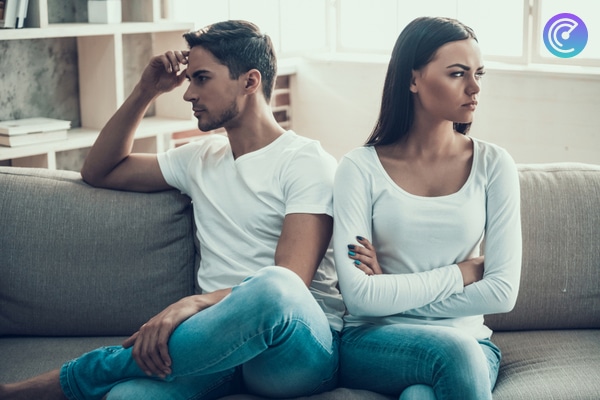 Most women get into clandestine affairs because they lack physical and emotional intimacy from their husbands. Others do it because of loneliness and dissatisfaction within their marriages.
Once you've listened to her side of the story, look for a marriage counselor who can help you two re-establish trust and rebuild your marriage. However, it's important to understand that some relationships may be irredeemable because of the colossal erosion of trust.
Conclusion
Tracking my wife's location with phone number helps put my mind at ease, knowing that she is safe. Men can also find great comfort in knowing that their wives are not holding secret rendezvous with their lovers. According to our research, Scannero.io is the most effective mobile phone tracking service currently in the market.